The Sierra Scout hat is made to keep your melon warm with a lined interior and functional ear flaps.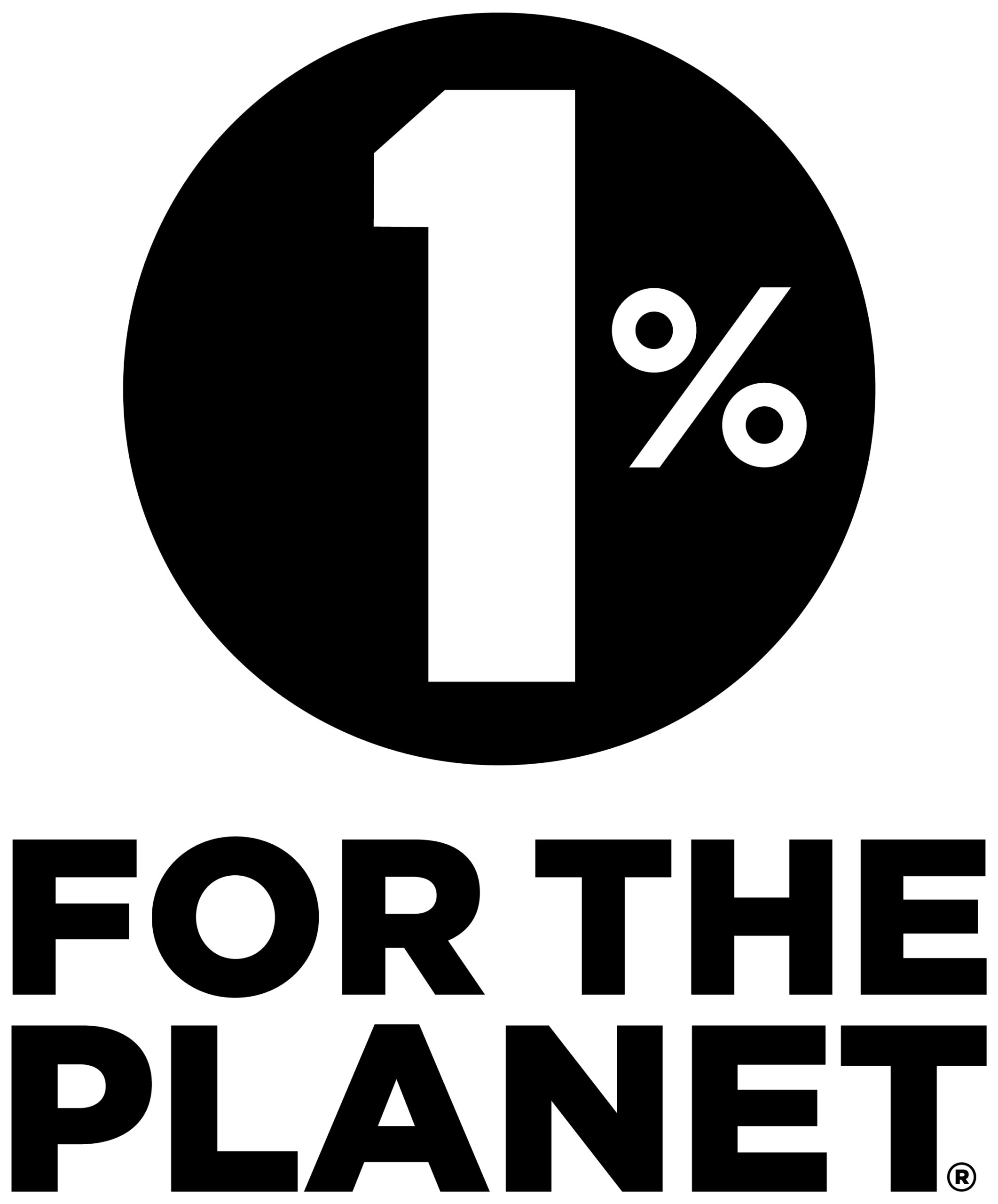 When you buy a flannel from us you are playing a part in helping to preserve the outdoors for all. We are proud to contribute 1% of our annual sales to organizations that support the planet.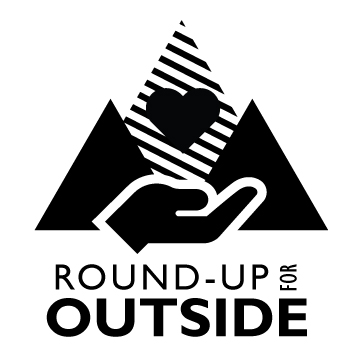 Give a little bit back to the outdoors by rounding your order up during checkout. All proceeds from our Round-Up for Outside program will benefit our annual non-profit partner.
A shoulder season favorite the Sierra Scout flannel hat is a perfect go-between for weather that calls for changing season. Put down the functional ear flaps when things get a bit cool and snap them back up once things warm up. Plus the all-fabric seven piece head design provides comfort all day long.