Our Why
Truckee Flannel Company was founded with the vision to inspire and support outdoor experiences for all.
We believe the more people get outside and fall in love with the outdoors, the more people will contribute to make sure it is available for all to enjoy – now and into the future.
We are… creating a connection to the outdoors one flannel at a time.
Our Story
Owners Lisa & Brian moved from the mid-west to Lake Tahoe in 2006 and have been in Truckee since 2010. Their original plans of staying in the area for 3-5 years turned into 10 and then 15… and beyond. So why Truckee? They would tell it's not a place you can leave. While not directly located on the lake the little town has everything someone who is in love with the mountains can offer. There are hundreds of miles of singletrack within minutes of your doorstep, world class ski resorts just down the street, and national forests and wilderness areas that allow access for an array of backcountry activities. Combine that with over 300 days of sunshine and an average of 450 inches of snowfall a year and everyday is a beautiful day to be outside.
Beyond having such a great place to call home their inspiration for creating Truckee Flannel Co. comes from their passion for the outdoors and to get others out there. By contributing to programs like 1% for the Planet and encouraging shoppers to Round-Up for Outside their goal is to create flannels that make an impact to do just that.
The first time you hike on single track… the first time you link a ski turn… the first pedal stroke in the woods. Getting people outside and leading them to experience something that fulfills them is something they are excited to share with others. How you get out there and what you find is different for each person – but everyone deserves access to experience it. And that's why Truckee Flannel Co. is here, to create a connection to the outdoors one flannel at a time.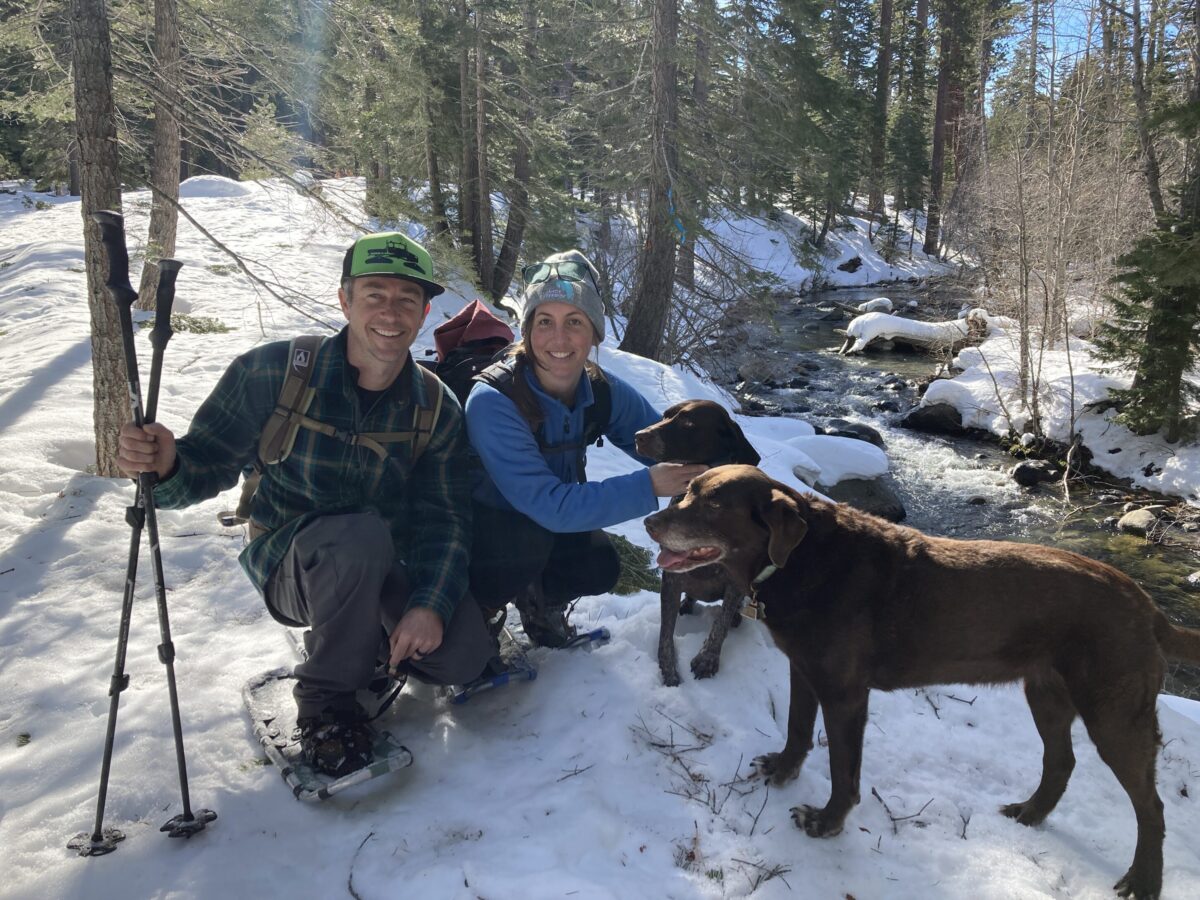 Supporting the Outdoors
We are proud partners of 1% for the Planet. Through this partnership 1% of our annual revenue is donated to non-profits who's mission is to ensure the outdoors are here for us to enjoy now and for future generations.
We support outside and encourage you to as well with our Round-Up For Outside program. Round your purchase up when you make a Truckee Flannel Co. online order and your contribution will be donated to our non-profit partner of the year.
In addition to our contributions, we believe in using fabric and materials that support these same efforts. We are proud to offer activewear flannels are made out of 37% recycled plastic (polyester). It makes us feel good to know that some of the plastic in the world is being repurposed – and you should feel good wearing it too!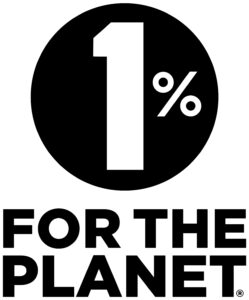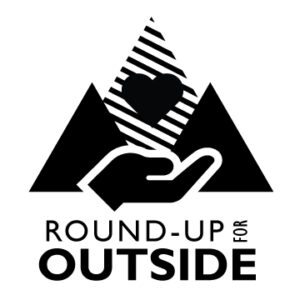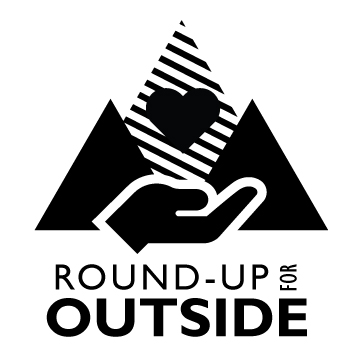 Round-up for outside: Big City Mountaineers
We are excited to partner with non-profit Big City Mountaineers (BCM) for our 2022/23 Round-Up for Outside program! Help others experience the outdoors and round-up your order during checkout to give directly to their program. Every contribution gets donated to the organization and helps BCM break down barriers to outdoor access for students from disinvested communities.
Big City Mountaineers is committed to providing transformative experiences through nature that strengthen life skills and build community for youth from disinvested communities. Working in partnership with community-based youth agencies, BCM identifies and breaks down material, social, and psychological barriers to outdoor access, helping program participants connect with themselves, their community, the natural world, and a deep sense of joy. BCM operates youth programs in six major metropolitan areas nationally: Denver, CO; San Francisco Bay Area, CA; Portland, OR; Seattle, WA; Minneapolis, MN; and Boston, MA. Learn more about BCM here.