Carpenter Long Sleeve Flannel, Men's
A casual long sleeve woven to wear on those crisp days and to throw on during the cool summer nights. Our men's Carpenter flannel is a mid-weight wear and available in 100% cotton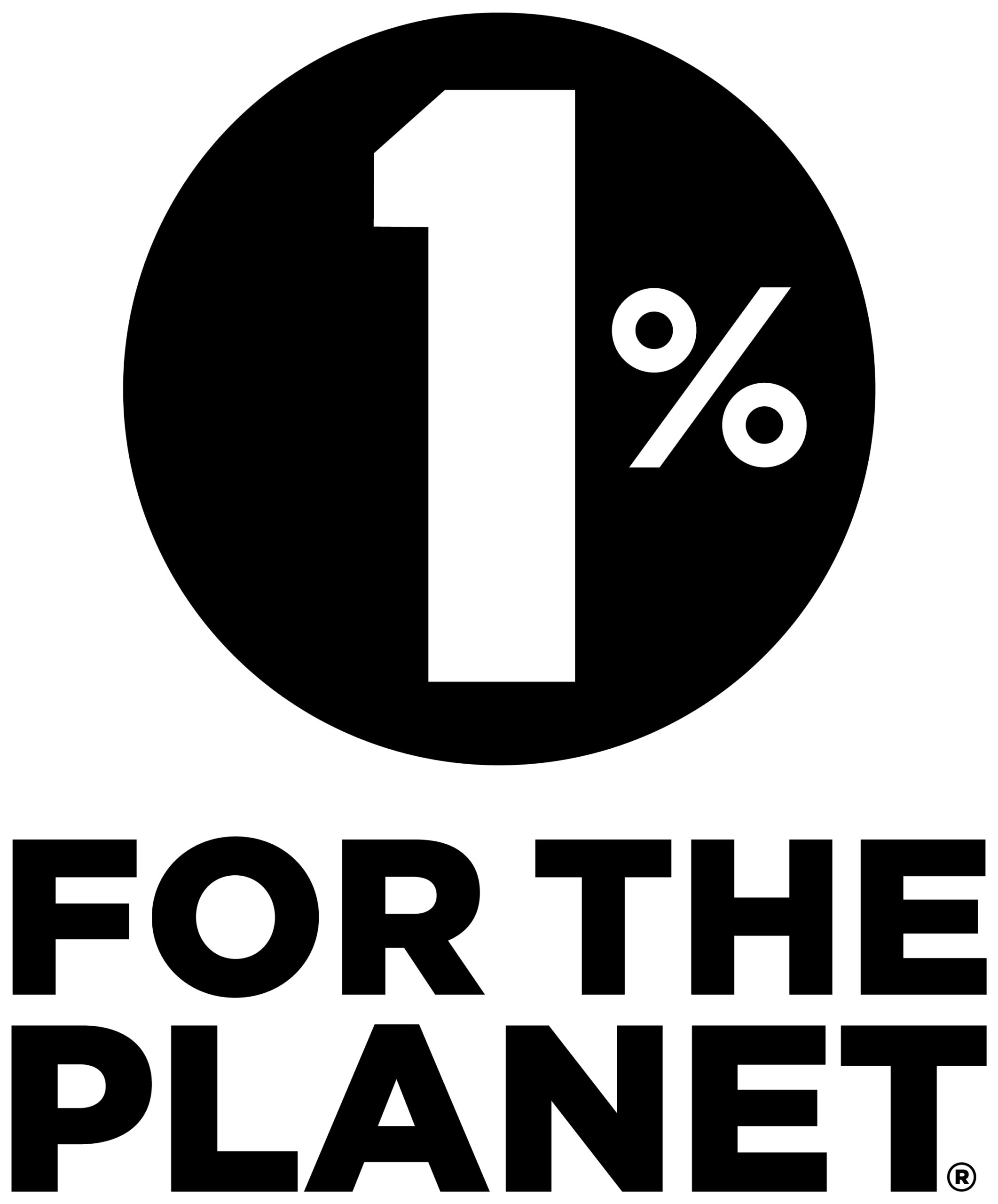 When you buy a flannel from us you are playing a part in helping to preserve the outdoors for all. We are proud to contribute 1% of our annual sales to organizations that support the planet.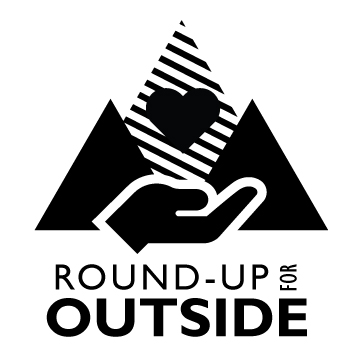 Give a little bit back to the outdoors by rounding your order up during checkout. All proceeds from our Round-Up for Outside program will benefit our annual non-profit partner.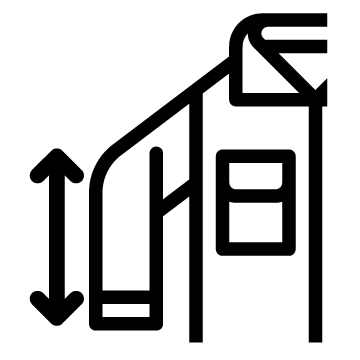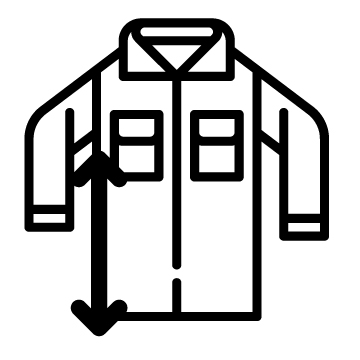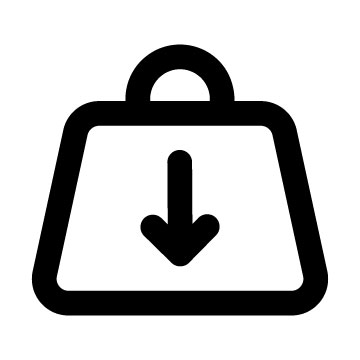 A casual long-sleeved woven to wear on those crisp days and to throw on during the cool summer nights. A flannel that was made to stack wood, wear during a casual stroll, and something to throw on when you are hanging out around the campsite.  Our men's Carpenter flannel is a mid-weight wear and available in 100% cotton. This anywhere flannel features a longer arm length and hem for greater movement then you would expect to see in a standard flannel.