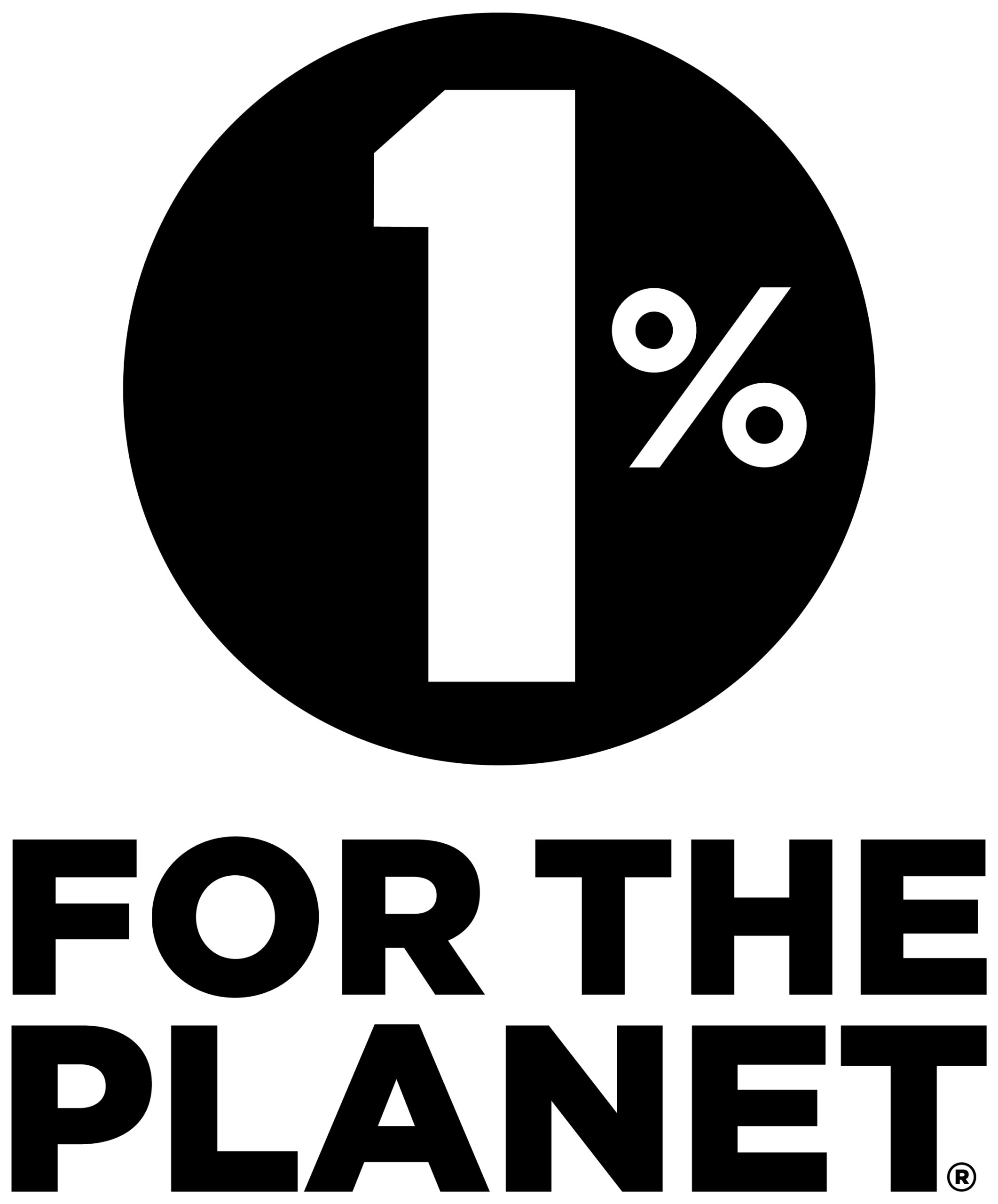 When you buy a flannel from us you are playing a part in helping to preserve the outdoors for all. We are proud to contribute 1% of our annual sales to organizations that support the planet.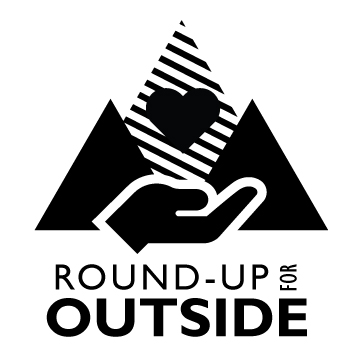 Give a little bit back to the outdoors by rounding your order up during checkout. All proceeds from our Round-Up for Outside program will benefit our annual non-profit partner.
Created in collaboration with Tahoe Backcountry Women! Tahoe Backcountry Women was founded in 2011 by their fearless leader Whitney, who wanted to meet more women interested in backcountry skiing. Since then, Tahoe Backcountry Women has grown to a large following and is run by a leadership team of eight, with Whitney still leading the charge. The group hosts multiple events each year including their annual My Turn Slideshow, Speak the F* Up avalanche awareness discussion, beacon practice days and more. For more information on their events check out their social media channels. All proceeds from your hat purchase will go right back to the group and their events.
Tahoe Backcountry Women – Bringing women, those who identify as women, and non-binary of all ages and abilities together to share stories, experiences, and education about backcountry skiing and boarding.
Note: Tahoe Backcountry Women is a club-style group and does not have non-profit status.
Keep the sun off your face as you head outside. Featuring mesh backing with snap closure it is perfect for casual day around town or peeking at some almay in the woods.